Rapid micro induction of sublingual buprenorphine from methadone in an outpatient setting: "A case series"
Gurpreet Singh Guliani

, MD
Buprenorphine (BPN), FDA approved for opioid use disorder (OUD), requires an induction protocol for the patient in mild to moderate withdrawal. This can be problematic in outpatient practice due to complicated medical management. An emerging technique in literature uses a novel approach, called microinduction. In this method, escalating microdoses of BPN are administered, without requiring the patient to stop the opioid agonist. Our addiction treatment center used a microdosing technique to transit patients from methadone to BPN, without requiring opioid abstinence. Our case series is novel as it was outpatient microinduction from methadone to BPN in 7 days or less.
Presentation Slide Handouts: Presentation Handouts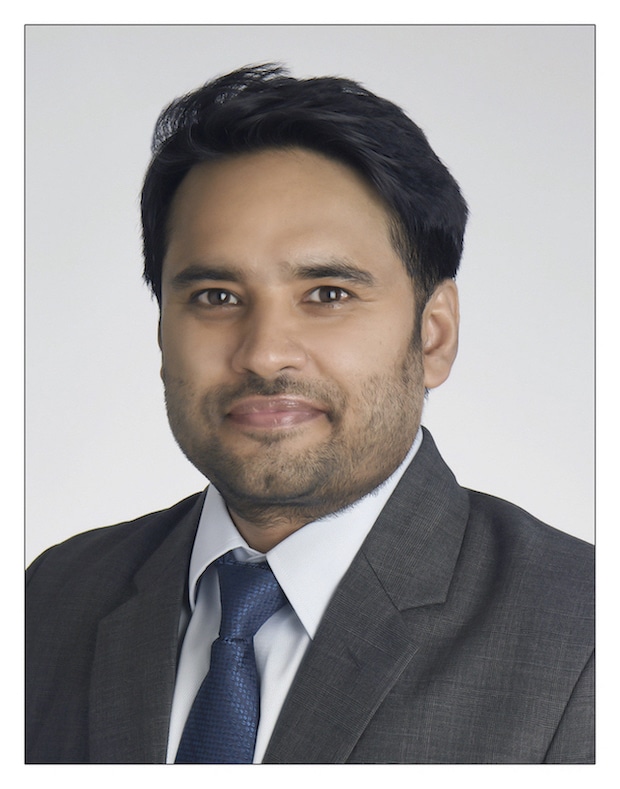 Gurpreet Singh Guliani received M.D Degree in Psychiatry  from Govt Medical school and hospital in Amritsar, Punjab, India. After postgraduation he worked as a consultant psychiatrist at different locations in India. He is currently working as a Fellow in Addiction Psychiatry for the past year at University of Kansas School of Medicine, Kansas. His professional interests focus on psychopharmacology, addiction psychiatry and research work in psychiatry. His current projects include retrospective study on buprenorphine to find the mean and effective dosage in elderly. In addition he is interested in teaching medical students and is a member of numerous professional associations in US and abroad. He will looking to complete general psychiatry residency training in USA and continuing his career in united states.
Gurpreet Singh Guliani, MD, MBBS, Department of Psychiatry and Behavioral Sciences, University of Kansas Health System, Kansas City, Kansas.