The Most Important
Event of the
Year
BUPE2021 is a one day virtual conference that is an extension of Journal of Opioid Management's Special Issue on Buprenorphine.
Buprenorphine was conceived by Alan Cowan as a safer opioid analgesic relative to morphine which reduced dysphoria and craving by blocking dysphoria through blocking kappa opioid receptors. It was later found to have a ceiling on respiratory depression demonstrated by the Leiden group of opioid researchers. Its utility as a safer long-acting opioid agonist relative to methadone lead to its adoption into maintenance therapy for those battling substance use disorders. In 2019 the Department of Health and HumanServices pain management guidelines recommended the use of buprenorphine , a schedule III opioid, before considering schedule II opioids in managing moderate to severe pain. As the field of pain medicine turns away from traditional strong opioids, alternative options in pain management now include buprenorphine as a frontline opioid analgesic when oral analgesia is necessary.
Join us as we explore the expanding role of Buprenorphine in medicine and pain management.
The conference has been re imagined as a virtual experience. You can browse the great presentation and learn at your pace! Join us!
Jump to Presentations
Jump to Posters
Speakers
Our

Speakers

Major speakers below, see all list on the speakers page
Mary Lynn McPherson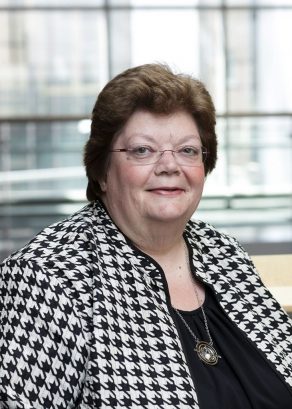 Mellar Davis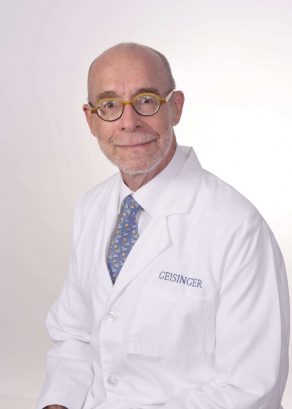 Amanda Engle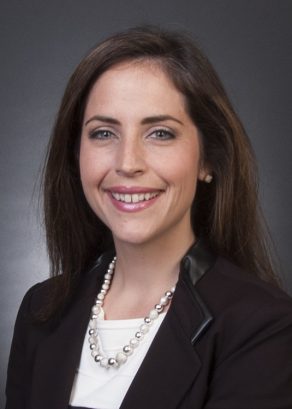 Lynn Webster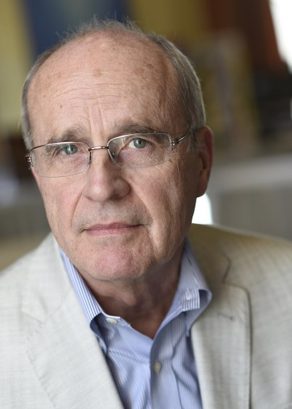 MORE SPEAKERS
I am looking forward to a rational discussion about Buprenorphine in pain management!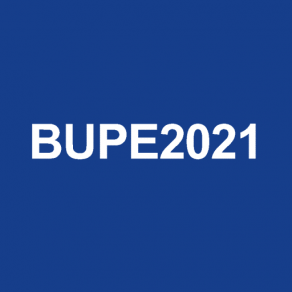 Schedule
CONFERENCE

SCHEDULE

That's not all, more sections on the schedule page
Friday, November 12 - Initial Opening of BUPE2021 - Content Available through March 2022
CONFERENCE SCHEDULE
Don't miss your seat. Join the discussion